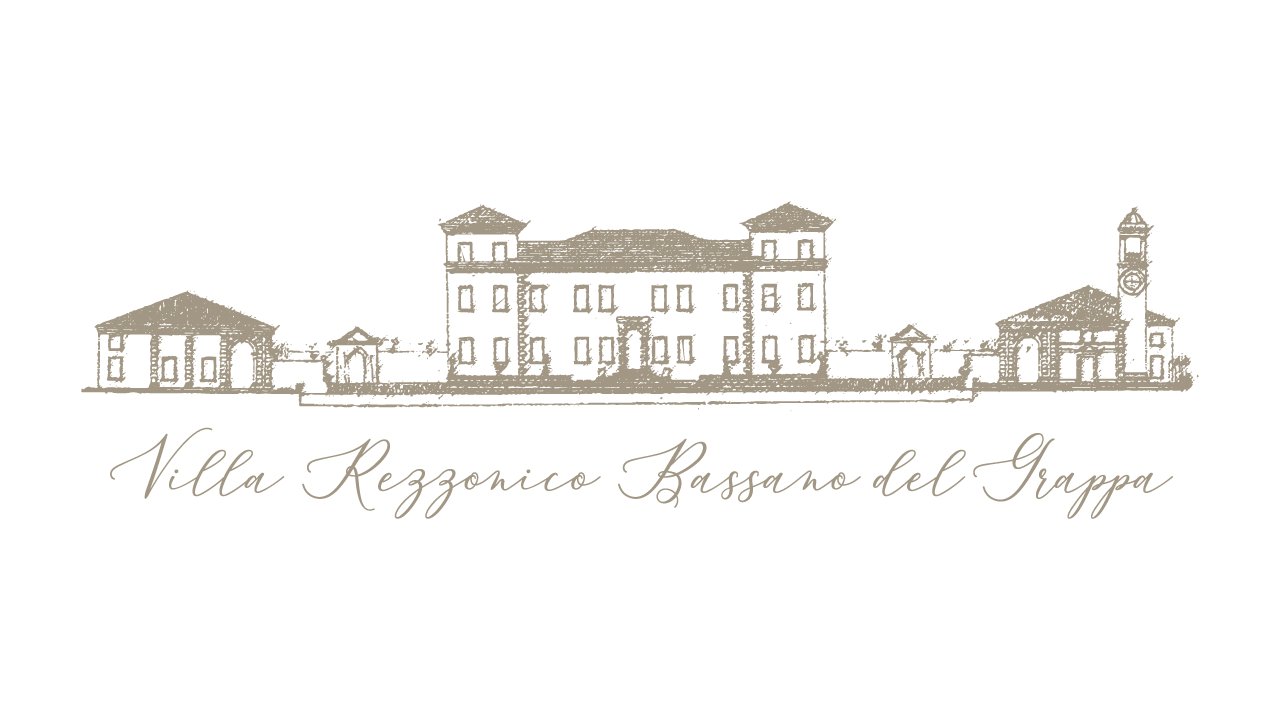 Are you dreaming of a unique opportunity to transform your event into something magical and
memorable?
Villa Rezzonico in Bassano del Grappa is the perfect choice: the ideal venue for an unforgettable
event.
Built in the early 1700s by the will of the powerful Rezzonico family (which will later give birth to
Pope Clement XIII), the building is a model of elegance, sobriety and magnificence in a
perfectly preserved neoclassical style.